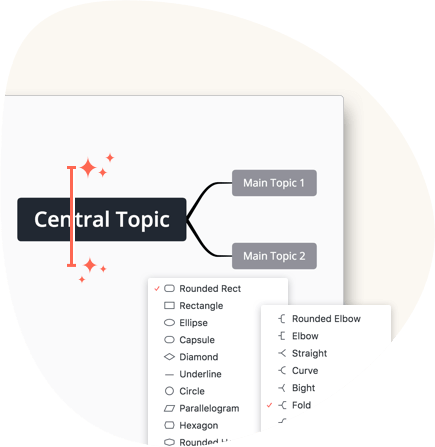 Still XMind, with an all new engine.
Spending 3 years, we rewrote every single byte completely. XMind: ZEN is 100% compatible with XMind 8, and supports all map structures you are familiar with.
The best just got better.
Packed with beautiful themes, and improvement of font rendering, XMind: ZEN helps you create beautiful and professional mind maps easily.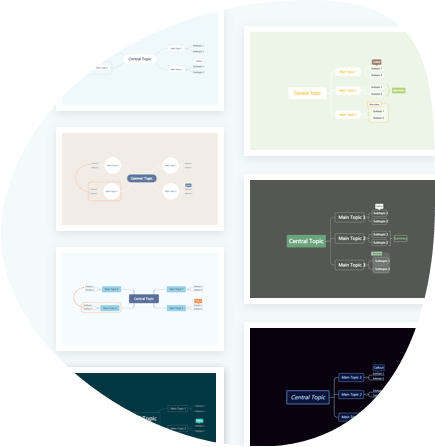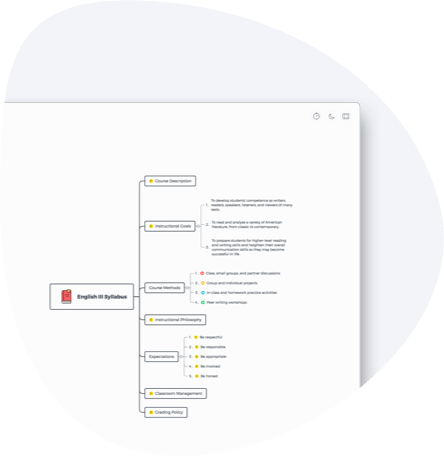 Focusing is about saying no.
With the ZEN Mode, all the extra panels will be hidden automatically, this helps you stay focused on what matters most, your thoughts.
All New Snowbrush Engine
Spending 3 years, we poured our time and effort into XMind: ZEN, rewriting every single byte completely.
Beautiful Themes
Packed with 30 beautiful themes, XMind: ZEN provides your mind map a fresh look. It also assists you to create mind maps more professionally.
Font Rendering
All the fonts will display the same, no matter which platform you are using. Excellent experience of font rendering makes you love to mind map more than ever before.
Markdown
Everyone loves Markdown. It shows a powerful use experience in plain text formatting syntax. Exporting to .md format is available now.
ZEN Mode
XMind: ZEN is perfect for organizing ideas from disorderly to orderly. With ZEN Mode, all the extra panels will automatically hide, which helps you concentrate on your mind map.
89 Build-in Stickers
The right images make a more intuitive mind map. Delicate original stickers have been made to meet different use case scenarios.
100% Compatible with XMind 8
Both XMind 8 and XMind: ZEN formats are completely compatible. All the graphical features in XMind 8 are perfectly consummated in XMind: ZEN.
Export to PDF & Evernote
Saving the mind maps as vector PDF files enables you to enlarge the mind map freely and print it clearly. All Evernote fans will surprisingly find that XMind: ZEN supports sharing the mind map to Evernote directly with just a few clicks.
Feedback
If you have any suggestions or questions when using XMind: ZEN, please contact us.
Choose your version to download.