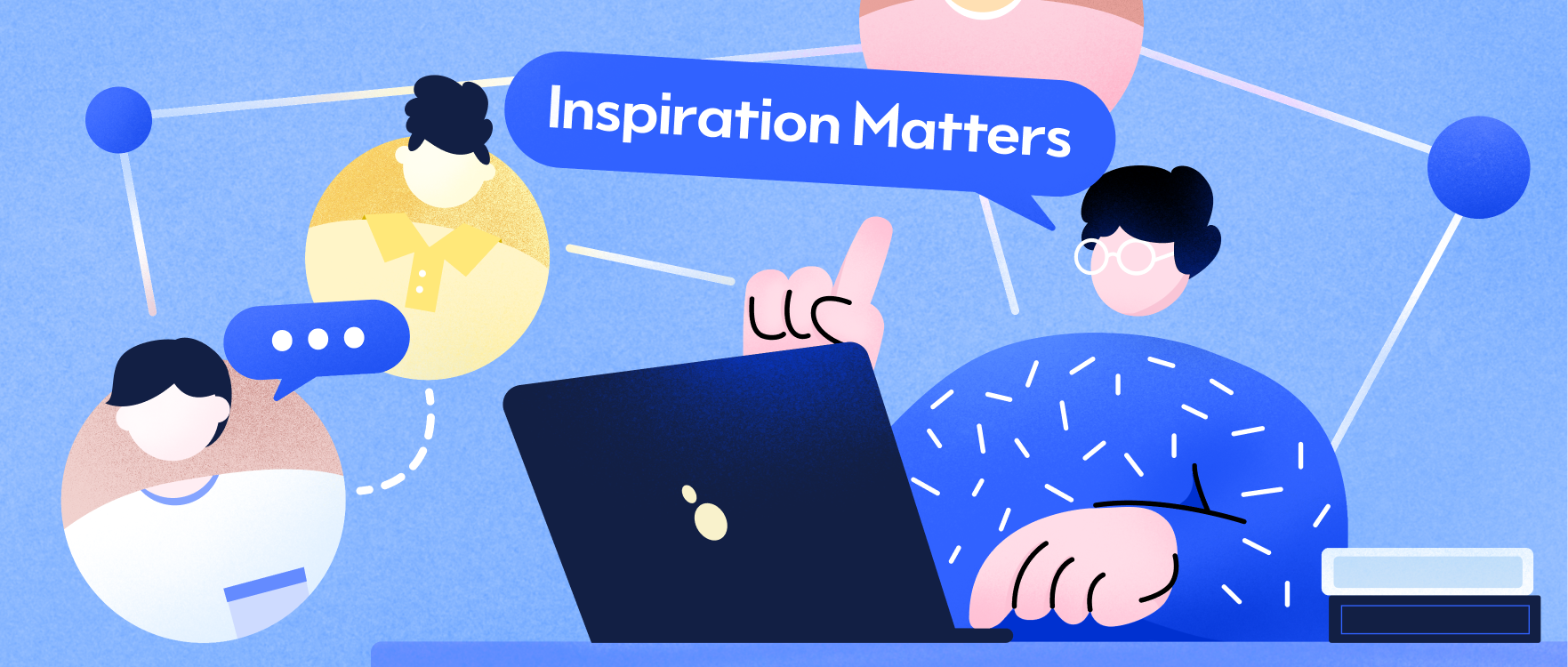 Hey!
Last month we had our very first webinar event hosted with Liam Hughes, the founder of Biggerplate in regards to how we could better integrate strategic thinking while making our mind map. During the event, Liam showcased situation mapping and future mapping, and he also introduced some essential tips and tricks for building mind maps. Be sure to check out the video below to learn more.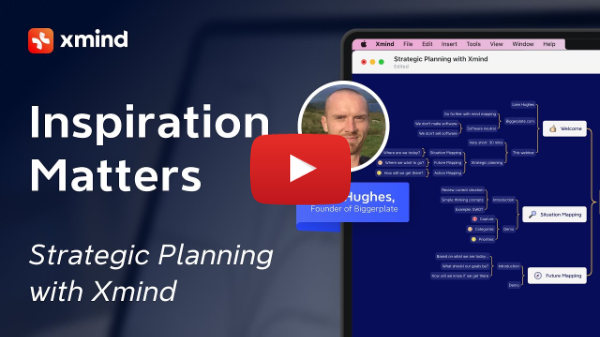 ✨ Register for Upcoming Webinar
Take a look at upcoming live webinars below. Register NOW so you won't miss out!