XMind for Mobile
One experience on your iOS/Android devices. Seamless and convenient to access your mind map no matter wherever you are.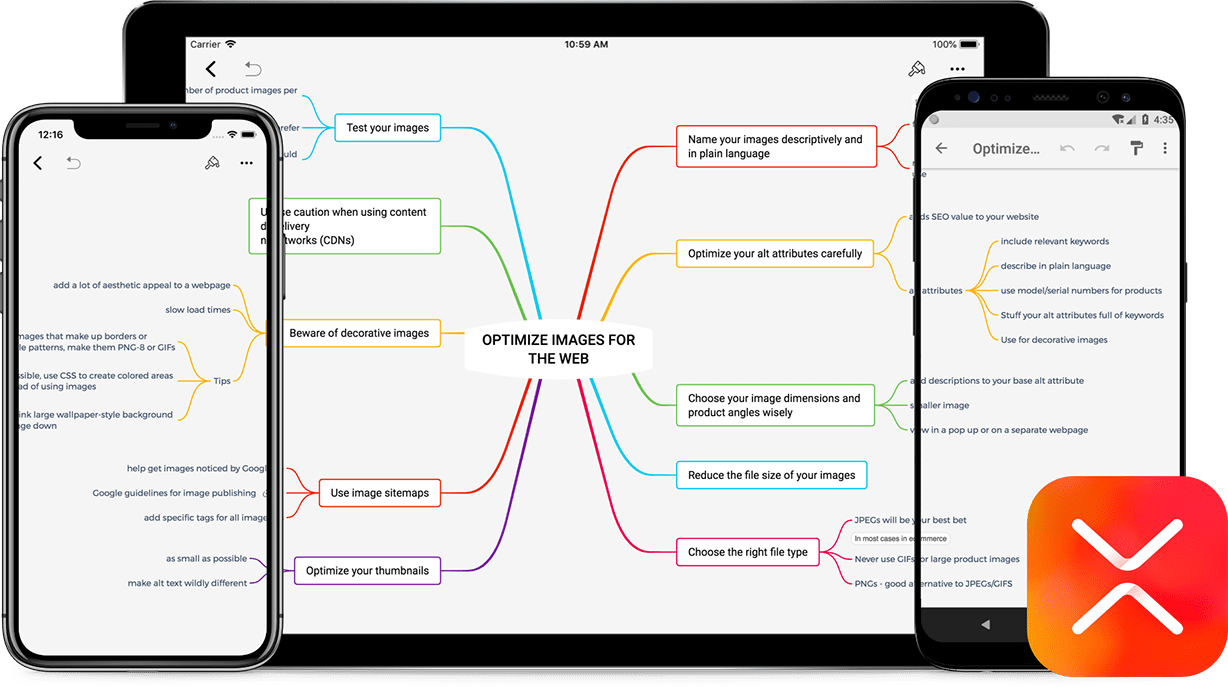 XMind: ZEN
An amazing brainstorming mind mapping tool. Light and new favorite.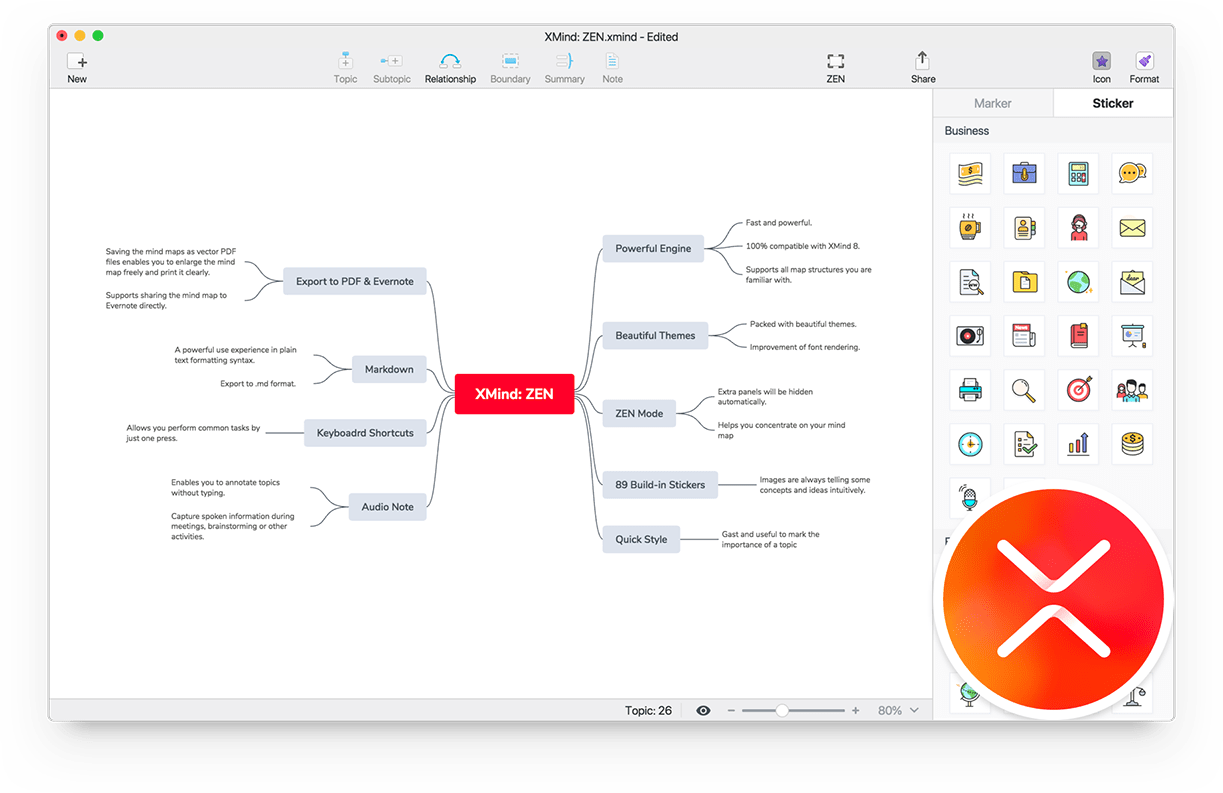 XMind 8
Popular for over decade on the planet. Classic and million of people are using it.