Easily get started without any cost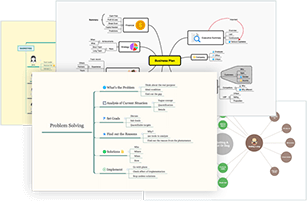 XMind offers free basic version with all kinds of diagrams. With its intuitive and easy to use interface, XMind makes it easier than ever to clarify thinking, make plans and get organized in your work and life. To get started with Mindjet MindManager, however, you need to pay $349.
More than just mind mapping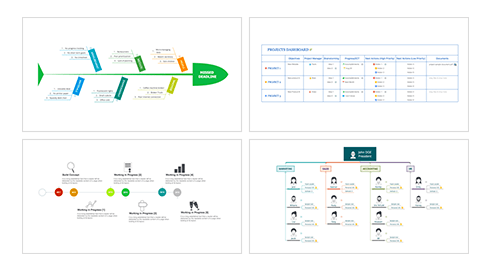 More than just traditional mind map diagram, XMind offers 10 more diagrams than Mindjet MindManager to meet your needs. Fishbone Chart visually organizes causal relationships among complex ideas and events; Matrix makes the in-depth comparative analysis for project management possible.
Cost less but do more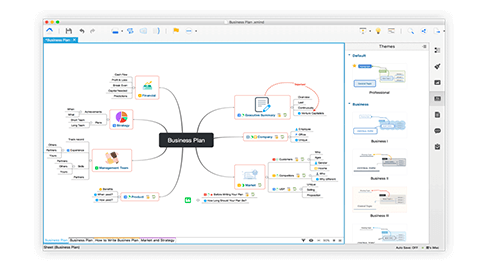 A single copy of XMind Pro costs $129, while Mindjet MindManager $349 (Windows) and $179 (Mac). An XMind Pro license key can be activated on both Windows and Mac. Additionally, Mindjet MindManager requests $130 more than XMind for an upgrade.
Enjoy the same features on both Windows and Mac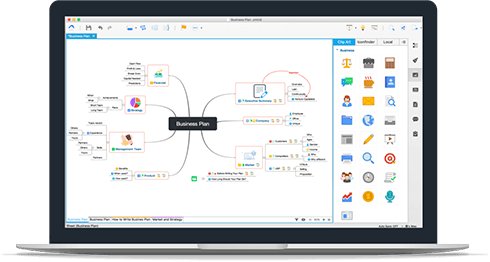 Mindjet offers far less features on its Mac version, whereas XMind runs on Windows, Mac and Linux with the same features. XMind ensures the consistent interaction on Windows and Mac. Regardless of which platform you choose, you will now enjoy a unified user interface and workflow.
Mind mapping anywhere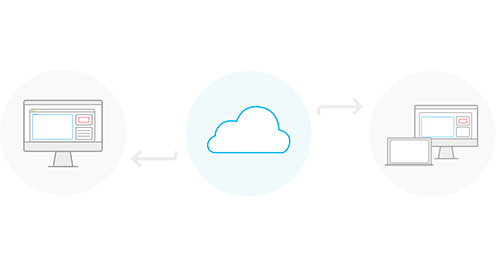 XMind Cloud for Web, which supports creating, editing and automatically syncing files, enables you to start where you left off. With the iOS version for XMind, you can create, view and edit your mind maps on the go. XMind Team also pays great attention to all feedback from users and keep updating their softwares, however, the last update for Mindjet's iOS and Android version was in 2015.
Make beautiful and intuitive mind maps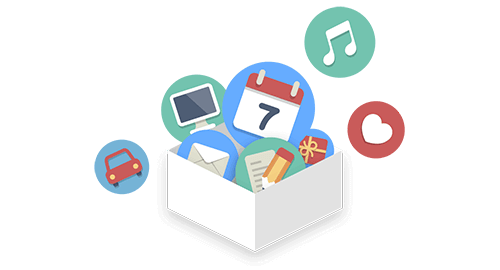 Like Mindjet MindManager, XMind offers plenty of markers and clip arts for users to choose from. Besides, XMind enables you to search and drag more than 60,000 icons of various styles directly from Iconfinder.com, the biggest icon library in the world.
Share with just a few clicks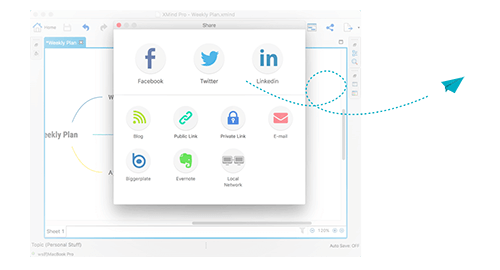 Mindjet MindManager only supports sharing by emails, while in XMind, you can share your map to Facebook, Twitter and LinkedIn directly. Moreover, you can share you map to your blog, Evernote and XMind Mind Map library, which is a community where all XMind lovers show their mind map masterpiece.